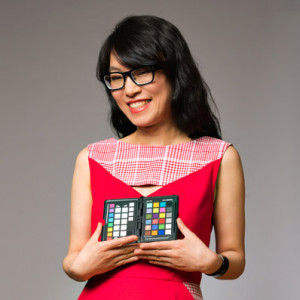 My name is Karen.
I'm a user experience designer.
I like music from 1984.
I've worked in higher education and in an agency environment, but I'm also interested in museums, art galleries, and fashion brands. In my past life, I've been a front-end developer, copyeditor, software trainer, and technical writer.
Check out my podcast about music and my family history: Time after Time Radio.
Watch the video that got me into Huge UX School and helped launched my career in UX:
Some more thoughts about work, life, and UX:
Give me a shout at karen@karenchow.com!